Our Revolutionary Shaker Bottles will keep your drinks cold for over 30 hours. Say goodbye to warm supplements.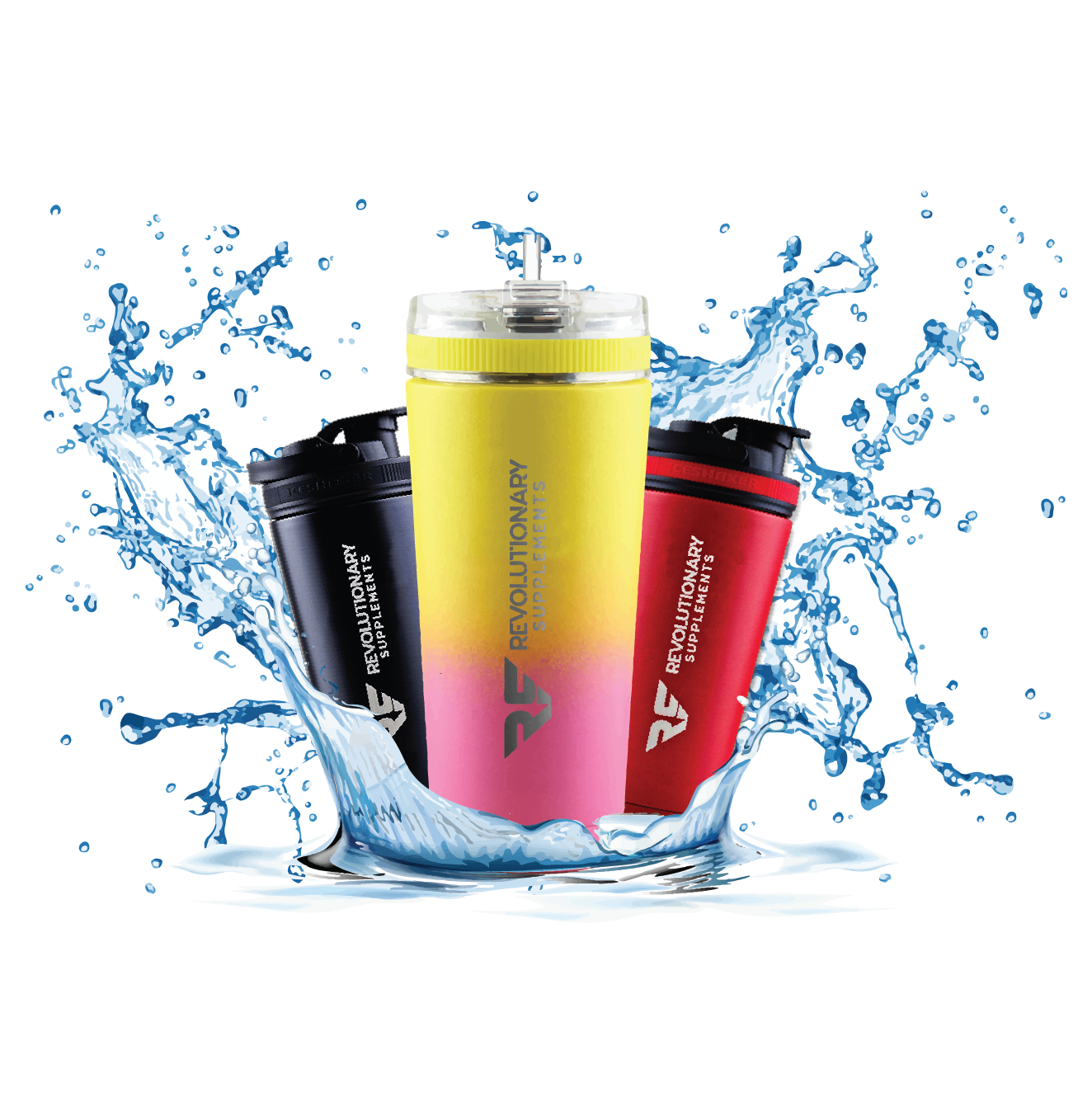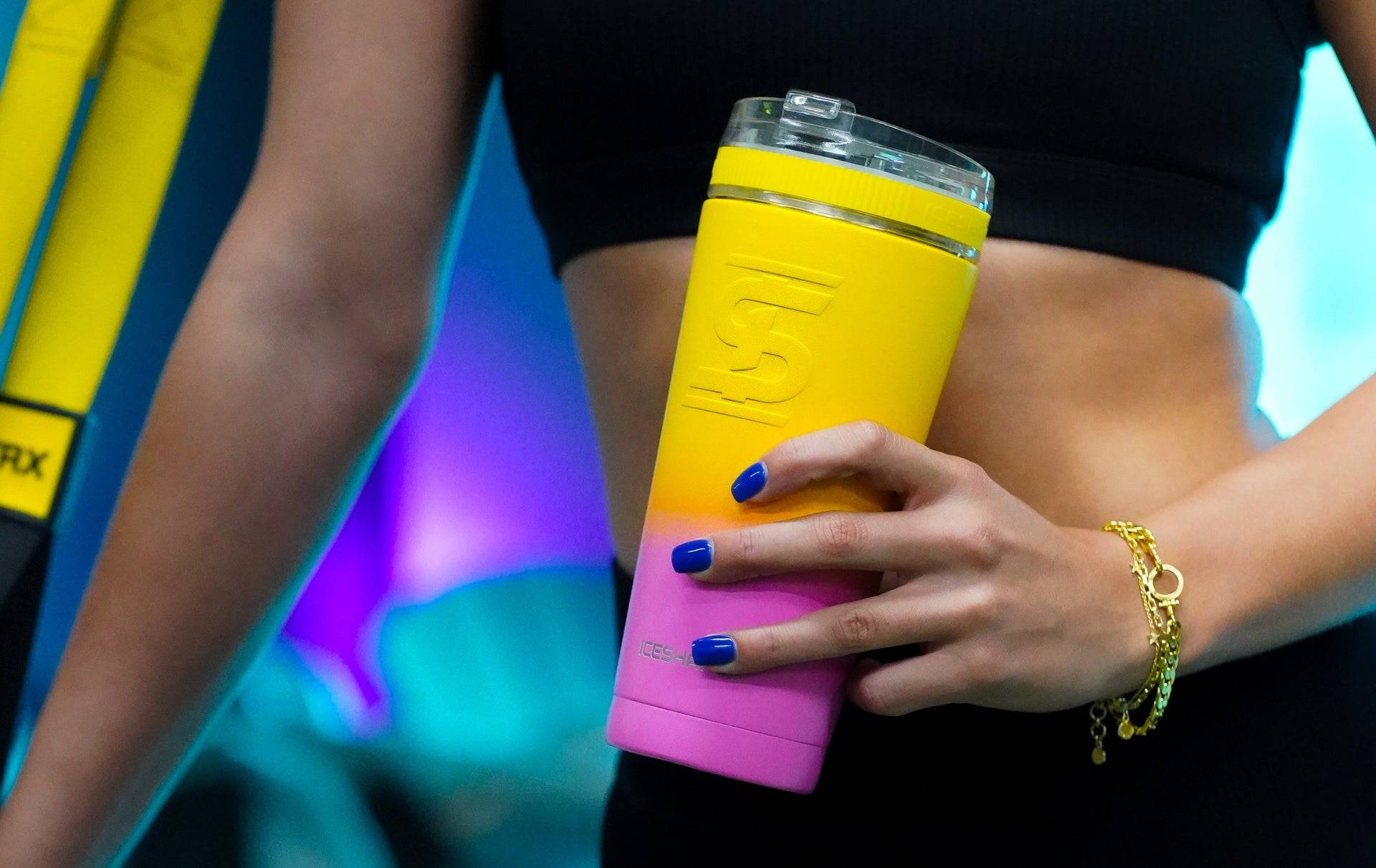 Put a Lid On The Competition
The RevSupps Flex bottles are perfect for both HOT and COLD beverages. Unlike most tumblers, our 26oz Flex bottle is completely spill and leak proof when closed.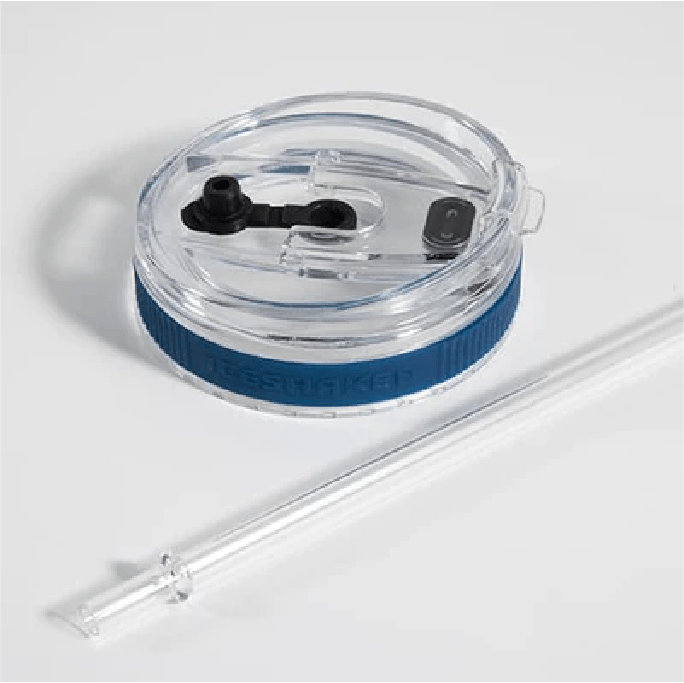 The Flex lid features both an edge drinking hold with a flip-up tab and a centered straw hole(sealable). Reusable Tritan straw is included.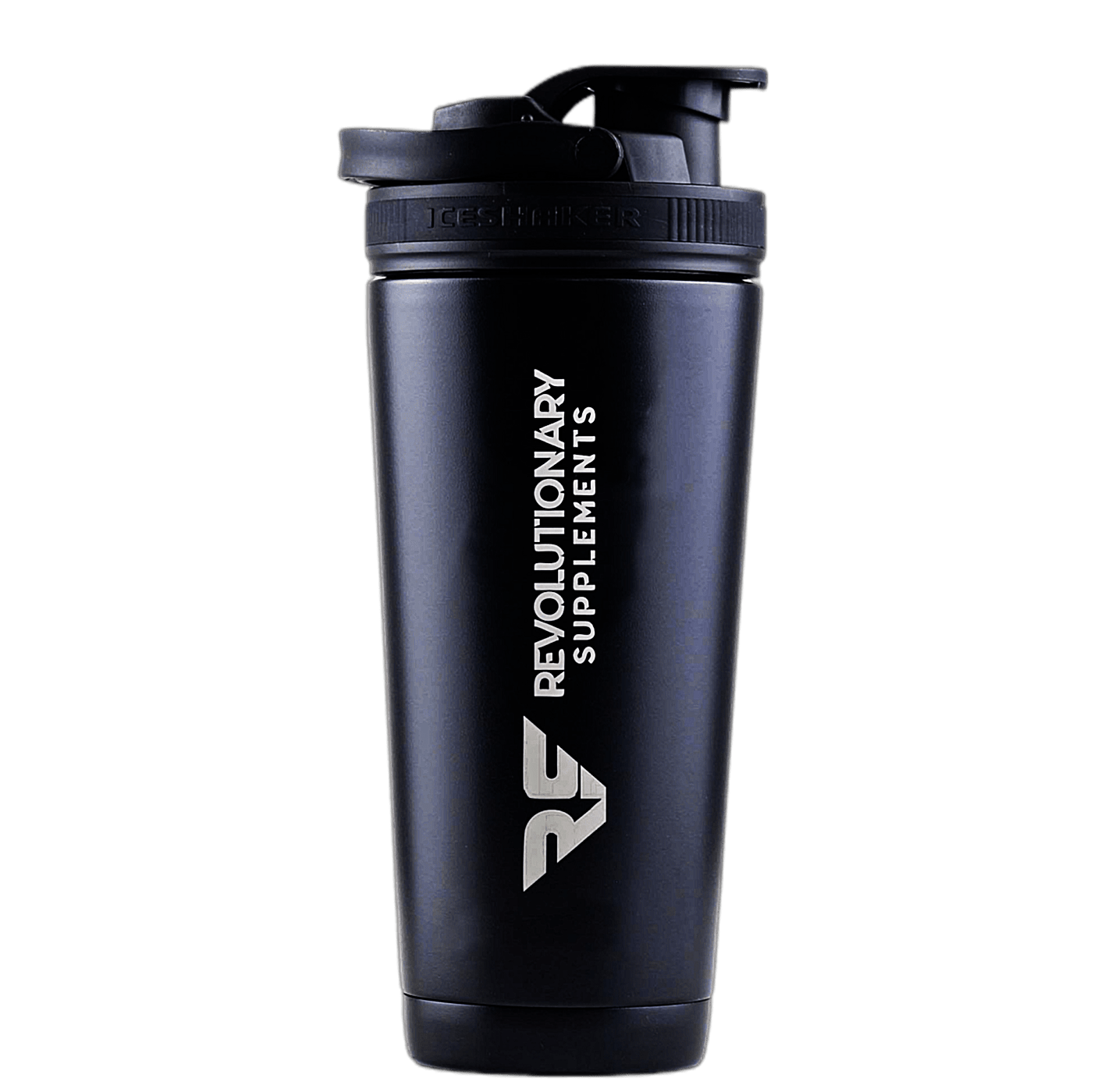 Constructed with kitchen-grade stainless steel, and double wall vacuum insulated, our 26oz Flex Bottle will keep drinks hot for up to 12 hours, cold for 30+, won't sweat, and does not absorb odor.
Equipped with internal measurement markers, this shaker makes it easy for you to add the perfect amount of liquid to mix up any tasty concoction. The patented agitator makes it easy for you to break up powders, or add fruit and infuse your drink with a fruit of your choice.
Our 26oz Flex Bottle has a tapered design that will fit into any standard sized cup holder. Take your favorite beverage on the go knowing that it will stay hot or cold for hours!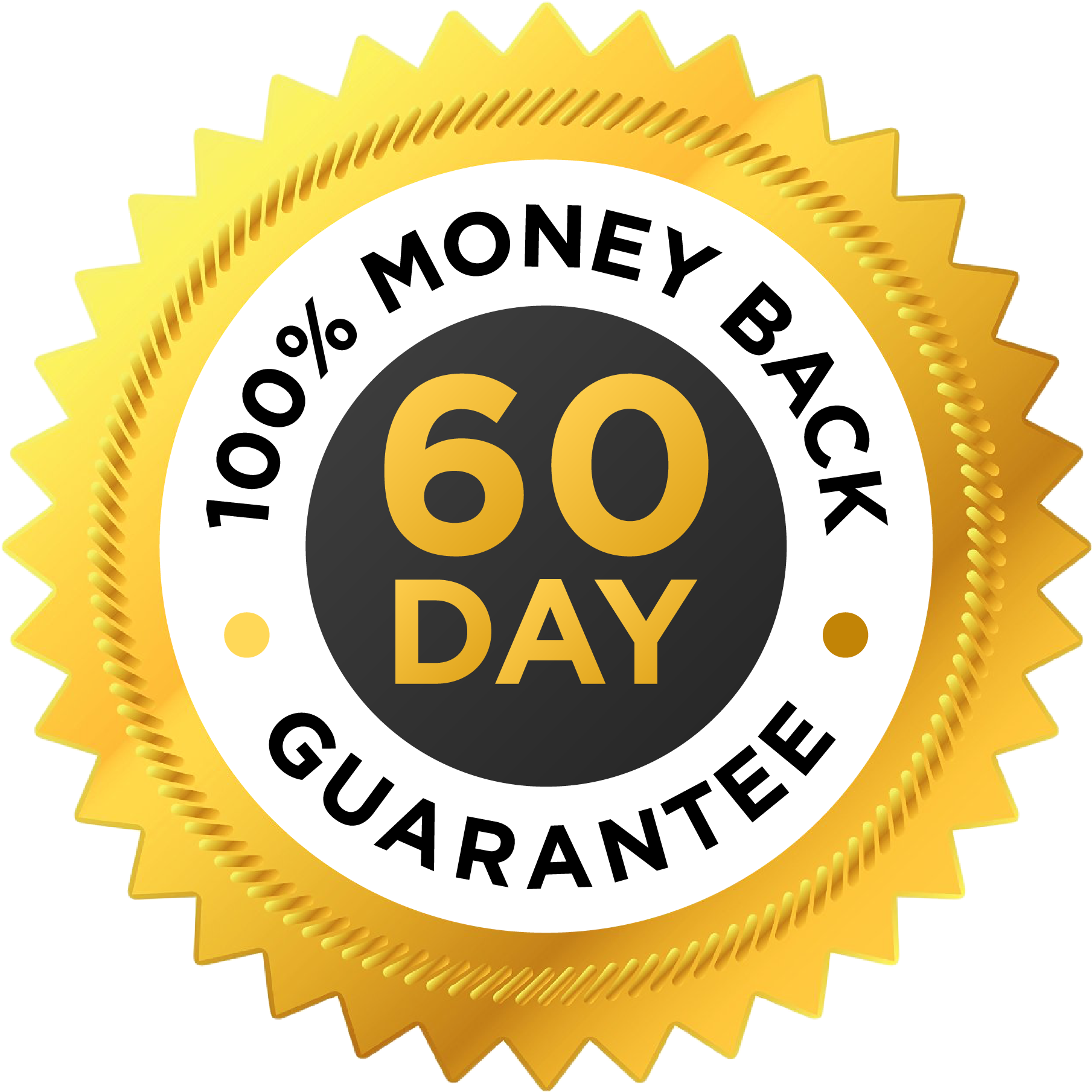 We're 100% confident about our product that we'll give you a FULL REFUND if you hate it
Order now with complete confidence and if it's not for you, just send the product with fultag , tag and we'll give you your money back within 60 days

What our customers say about our bottles
What our customer say about REVSUPPS
My shaker bottle is AMAZING!
"I honestly didn't know I needed this until I got one. These bottles are amazing and allow me to represent my favorite supplement brand and do it with style!"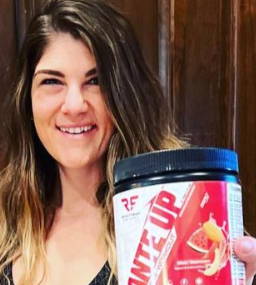 15 out of 10 - No Joke
When I heard that RevSupps was partnering with IceShaker, I was first in line when these released. The red one fits perfectly into my look and routine and makes me look very cool at the gym."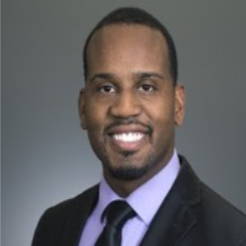 Serious Heart Eyes
"It takes alot for me to fall in love, ask my husband, but just a week with the flex bottle and I was obsessed. These are AMAZING and I need everyone to experience what I do everyday."