REVSUPPS AFFILIATE PROGRAM
Powered by ShareASale.com
Michelle Game (IG: @michellegame)
Wildin' Out Model, Entrepreneur, TV Personality, RevSupps Partner
We are expanding rapidly and we are giving you the opportunity to be a part of our brand on the ground floor! Our affiliate program is unmatched in providing opportunities to make REAL MONEY by simply promoting our products.

Your payment information is 100% secured with SSL encryption.

Next-day fulfillment and shipping is always FREE.

Our support team is ready to answer any questions you may have.

Input your preferred payment method, refer products, and collect payments every month.
Earn 10% commission with our Revolutionary Supplements affiliate program where you can earn money from sales you generate by sharing your personalized website link on your social media platform! RevSupps is a black owned premium quality supplement company focused on revolutionizing your health and fitness for all communities. BE FIT! BE FUELED! BE REVOLUTIONARY! We provide nutritional resources (i.e. Meal Plans) for those looking to start their fitness journey for a healthier lifestyle. The company was founded by a former Division 1 athlete and a Registered Dietitian & Exercise Physiologist, so we are more than qualified to help! We pay our affiliates each month and reward the top performers. If you ever have any questions for us, know that we are available via email, phone, Facebook, live chat or Instagram Monday through Sunday!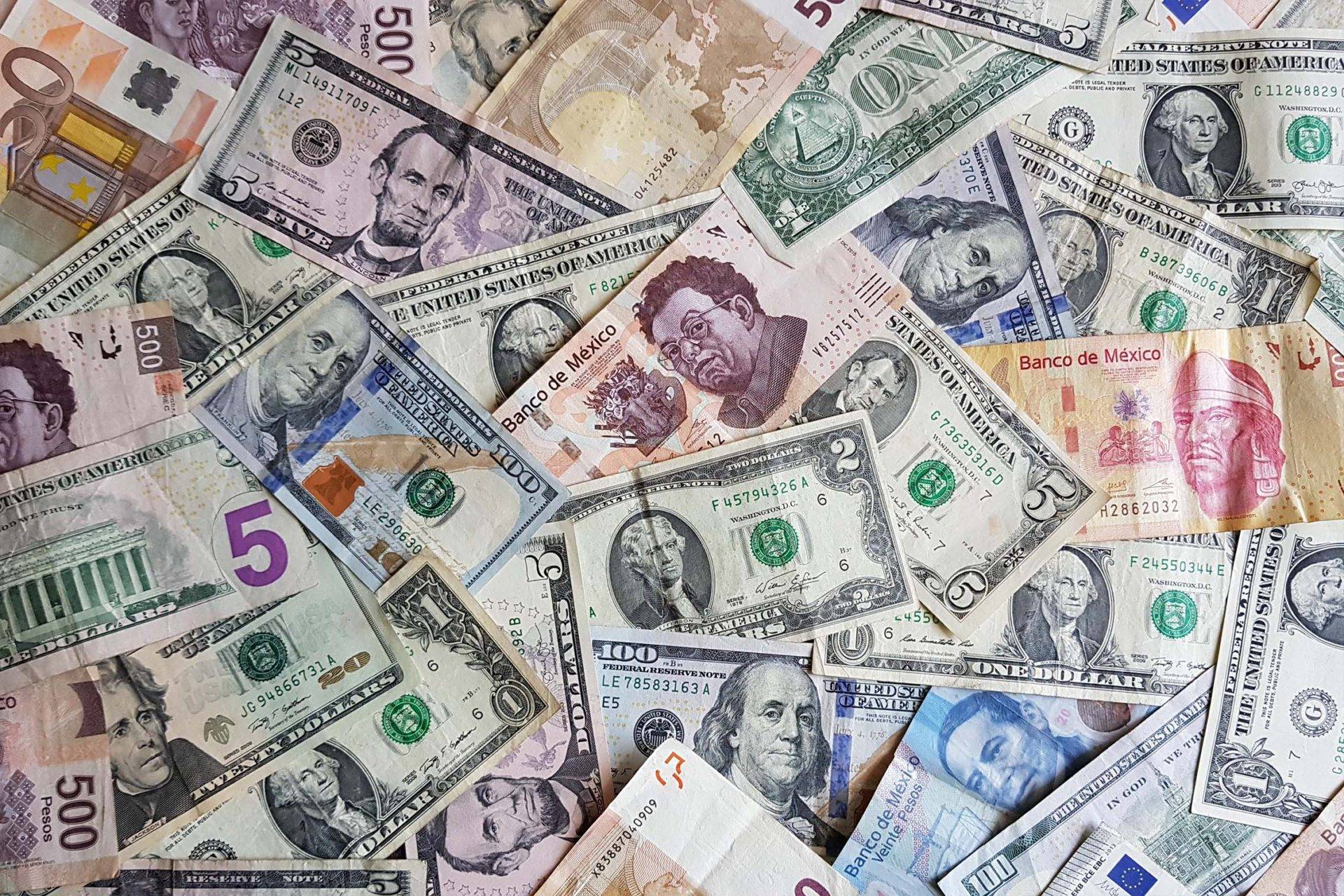 Quality Performance Based Supplements Backed By Research
Our company has six premium quality supplements to fuel your needs BEFORE, DURING AND AFTER your workout!

Level Up Nootropics (pre-workout) - used to enhance mental focus and clarity to get you into your workout or to support executive functions.
Ante Up Pre-Workout - quick energy to stimulate your workout.
Unbreakable Branched Chain Amino Acids (BCAAs) - for hydration during your workout and recovery.
Muscle Up Whey Protein - to help build muscle.
Mighty Healthy Plant-Based Protein - antioxidants and dairy free ingredients for health and wellness.
No Cap Creatine - for muscle building gains!

These are the most researched and effective supplement products on the market. We ONLY sell products that have been researched, check our references listed on each product. The supplements we sell all have formulations that will get the job done and truly aid you on your fitness journey. We are not a company that only cares about sales, but we are a company that cares about your health and fitness and want you to take products that actually work!
Our Customer Service Team is Here For You & Your Customers
Our fulfillment team is the best in the business making sure customers get their products on time and under 8 business days! We also ship worldwide (check out our shipping policy)! Our customer service team has been trained to ensure the best possible experience with our products. If you have a question about our fulfillment process or our products please reach out to us at (302) 348-8800. We have a 60 DAY MONEY BACK GUARANTEE!!! If our products aren't right for you, we will provide you with an exchange or refund! If you have a question or your customers have a question, our team is here to help! We want to make sure you get the most sales and the highest earnings from our affiliate program.

How are you paid from our Affiliate Program
This program is run by Share-A-Sale and you are paid monthly
*Note: An available payment method must be set up in order to receive payout
Click Here to fill out the application. It's FREE! We ask a few questions to make sure we only have the highest quality affiliates for our program. Once reviewed, you will be notified by email if you were approved or disapproved. This is done in 1-2 business days. After you are approved, you must update your address in your profile. We will provide you with a unique code for 25% off of your purchase so you can promote. Any additional product needed can be purchased through our website at a 20% off discount (we will provide you that discount code upon request).
The minimum payout is 10% of each sale you generate. But if you start bringing in a good amount of business and our relationship with you grows, we can definitely discuss pushing that percentage up as well. This is only saved for our best affiliates though!
We do have a couple restrictions on affiliates. Do any of these and we will have to cancel our relationship with you:
Low or no activity over extended period of time

Bring about negative press or reviews of our products

Promote our products for use not as intended

Provide misinformation regarding our brand, company, or product

s