Born on the island of beautiful Puerto Rico, Revolutionary Supplements has grown to become an emerging name in the fitness community. With a hunger to bring positive change to the urban community, we decided to take a revolutionary approach to provide minorities with resources that support both the mind and body. Through nutrition, supplementation, exercise, and mental health Revolutionary Supplements provides a whole host of products aimed to revolutionizing people's relationships with food and activity. We are here to help, we are here to change, and we are here to be revolutionary.
In the midst of the 2020 pandemic during one of the most devastating economic crises in American history, RevolutionaryFitness USA was established. Tyrone Faverey, one of the original founders, wanted to create a platform for fitness enthusiasts to be able to purchase quality workout apparel, supplements, meals, information, and health products with a message around becoming their best selves. With the world standing still and staying home, the time of reflection was more prevalent than ever. During these times, it seemed more important than ever to do something big, do something, REVOLUTIONARY.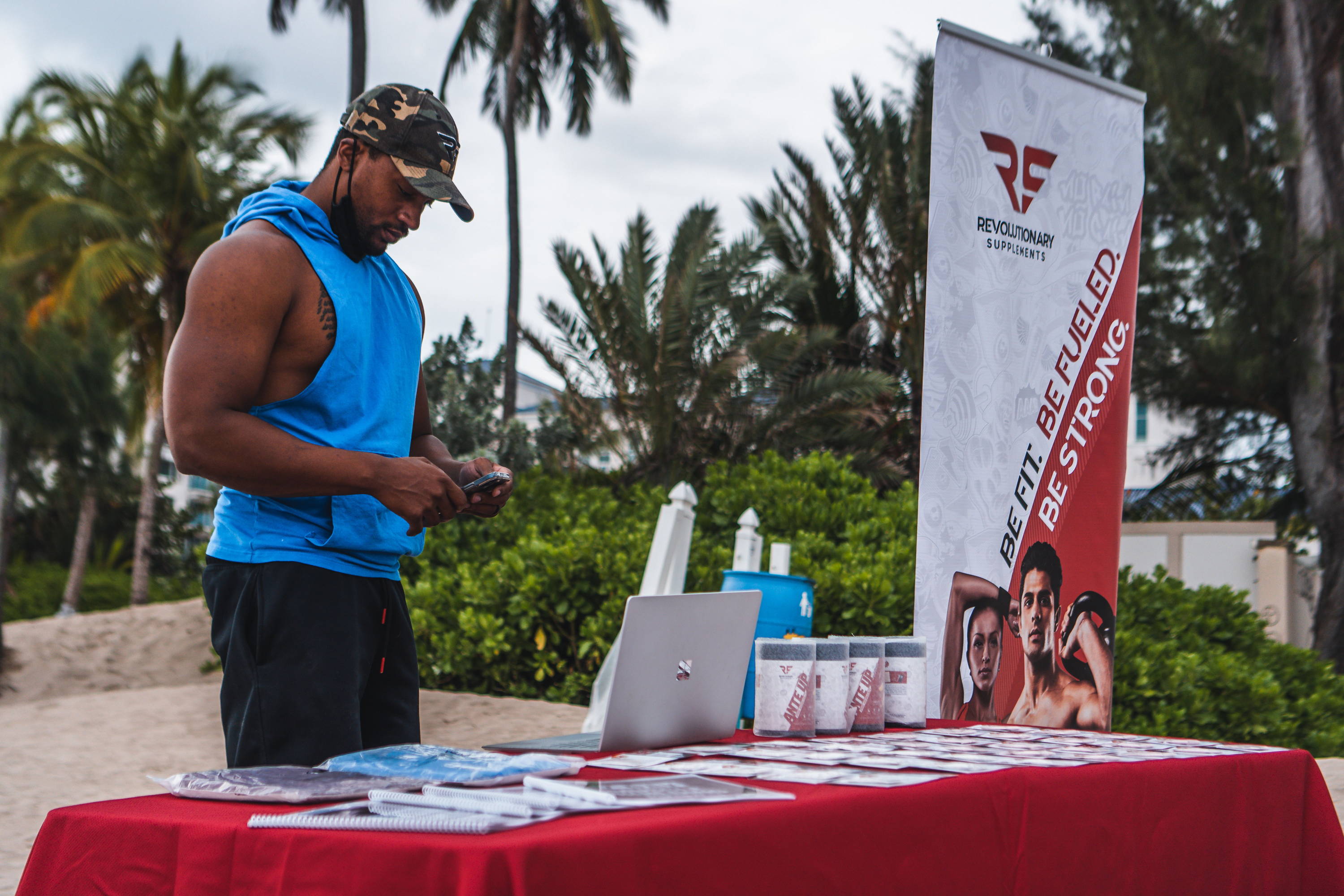 As we continue to grow and our name rings across the nation, we are excited about what is to come. Every day poses a opportunity to take a step in the direction of reaching our goals and revolutionizing the fitness industry. Our approach to support the urban community is unique and authentic, we want people to be passionate about their fitness and take it seriously while also having fun. Working hard and playing hard is an important philosophy that we believe is essential to attaining an effective active lifestyle. We are confident that our message will be well received and looking forward to changing lives.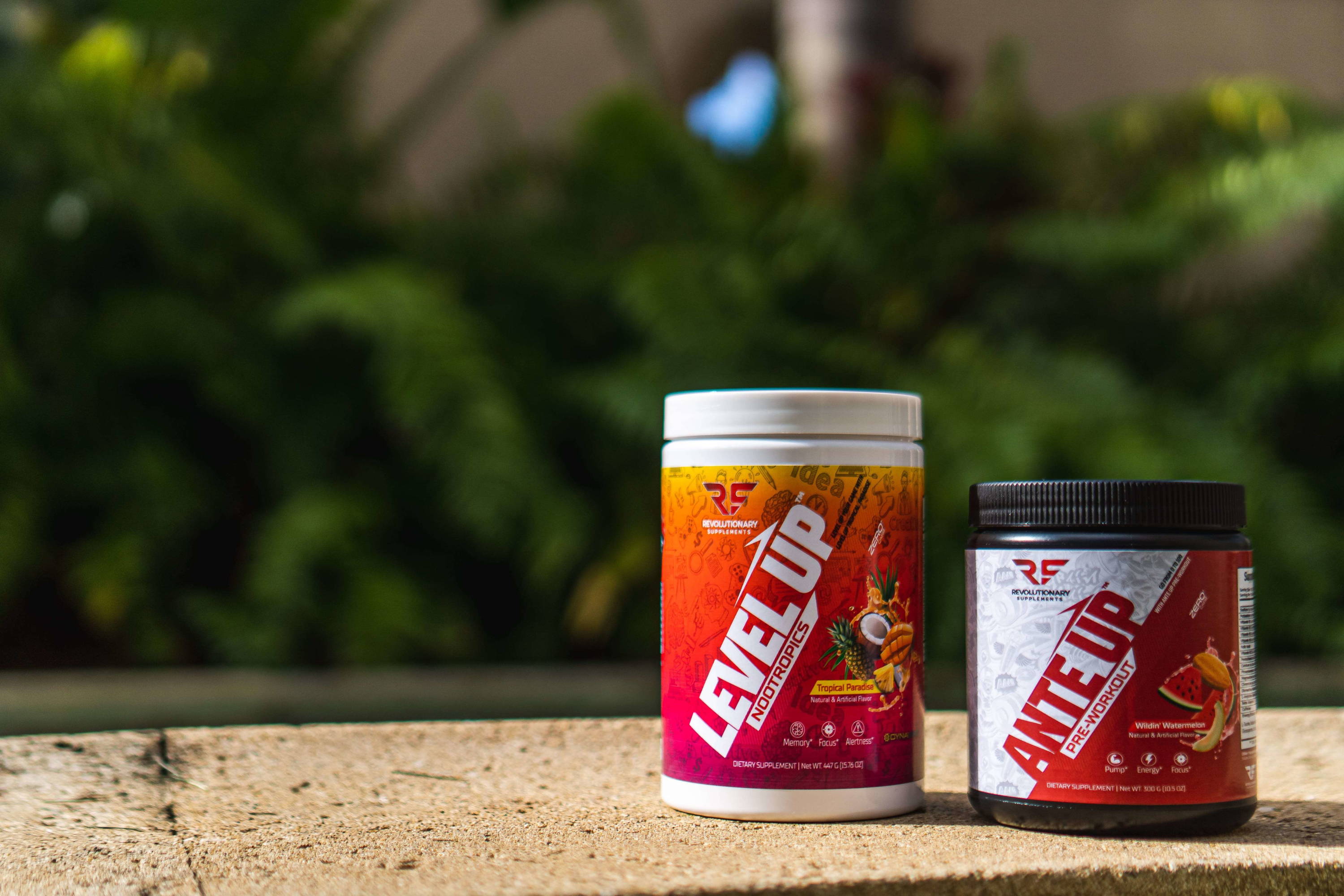 We are committed not only to bringing you the best nutrition find but also the best information about how and why it works. Join our email list to get going.