*Please make sure to read the ingredient labels. Lemonade/Grape have a different formula than Wildin' Watermelon.
Benefits of using Ante Up Pre-Workout before every workout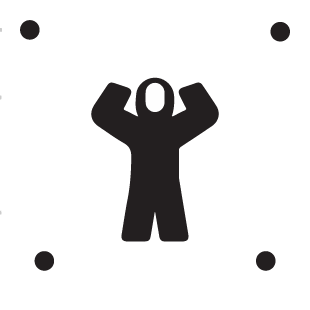 Packed with B vitamins to support energy production and overall health Specially blended formula to optimize your attention to detail and help push through tough workouts
With the right amount of caffeine and B-vitamins, Ante Up is designed to give you the boost without the crash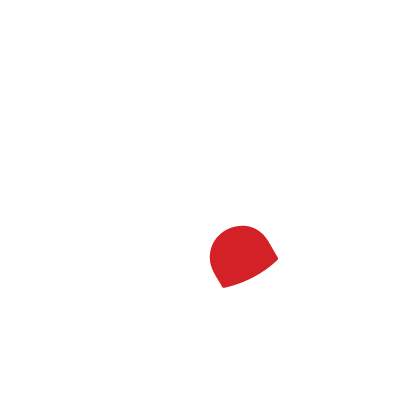 Immaculate Flavor Profile
Why not have your cake and eat it too. Ante Up is easily one of the most effective and tasty pre-workouts ever created

Your payment information is 100% secured with SSL encryption.

Next-day fulfillment and FREE SHIPPING on all orders.
If you have any issues please reach out and we will assist ASAP!

Not satisfied with your order? Request an exchange or refund.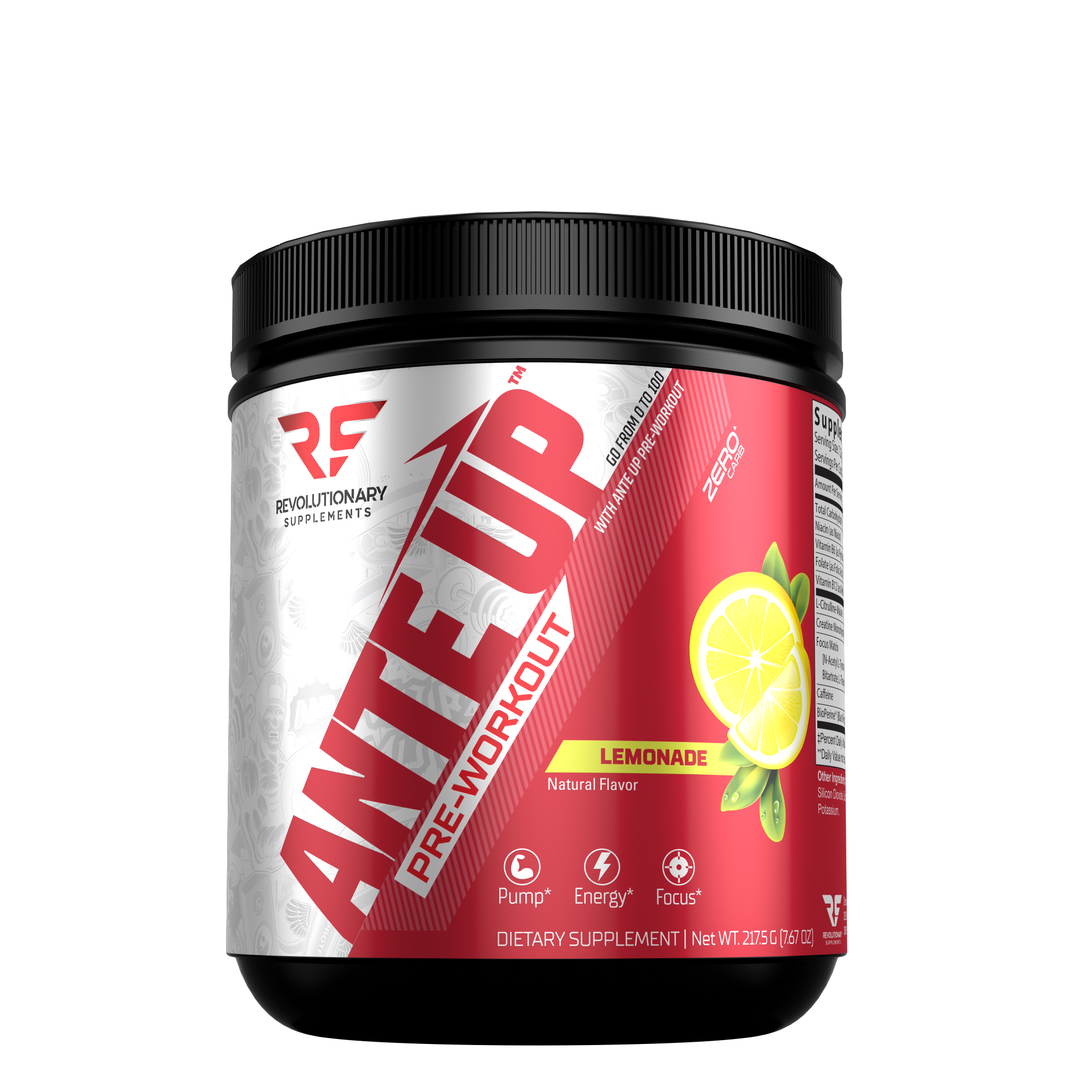 Hands down one of the best tasting pre-workouts ever! Yes! EVER! This flavor really tastes like somebody's grandmother mixed it with the wooden spoon and made the best batch of lemonade. This is the one fr!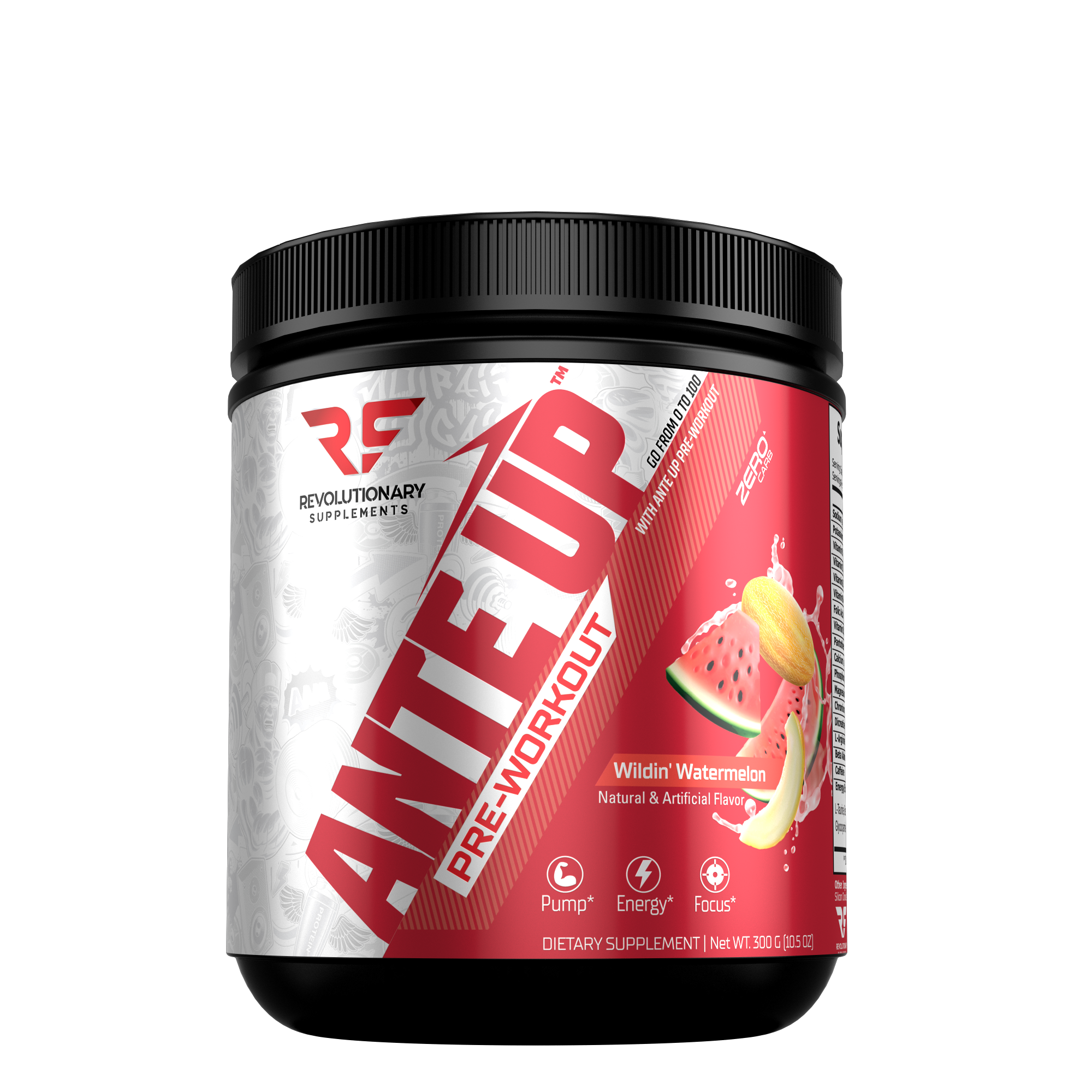 This one is the fan favorite and the go to flavor. You can never go wrong with watermelon so we decided to go crazy and make it wildin'. This flavor is FIRE and also refreshing!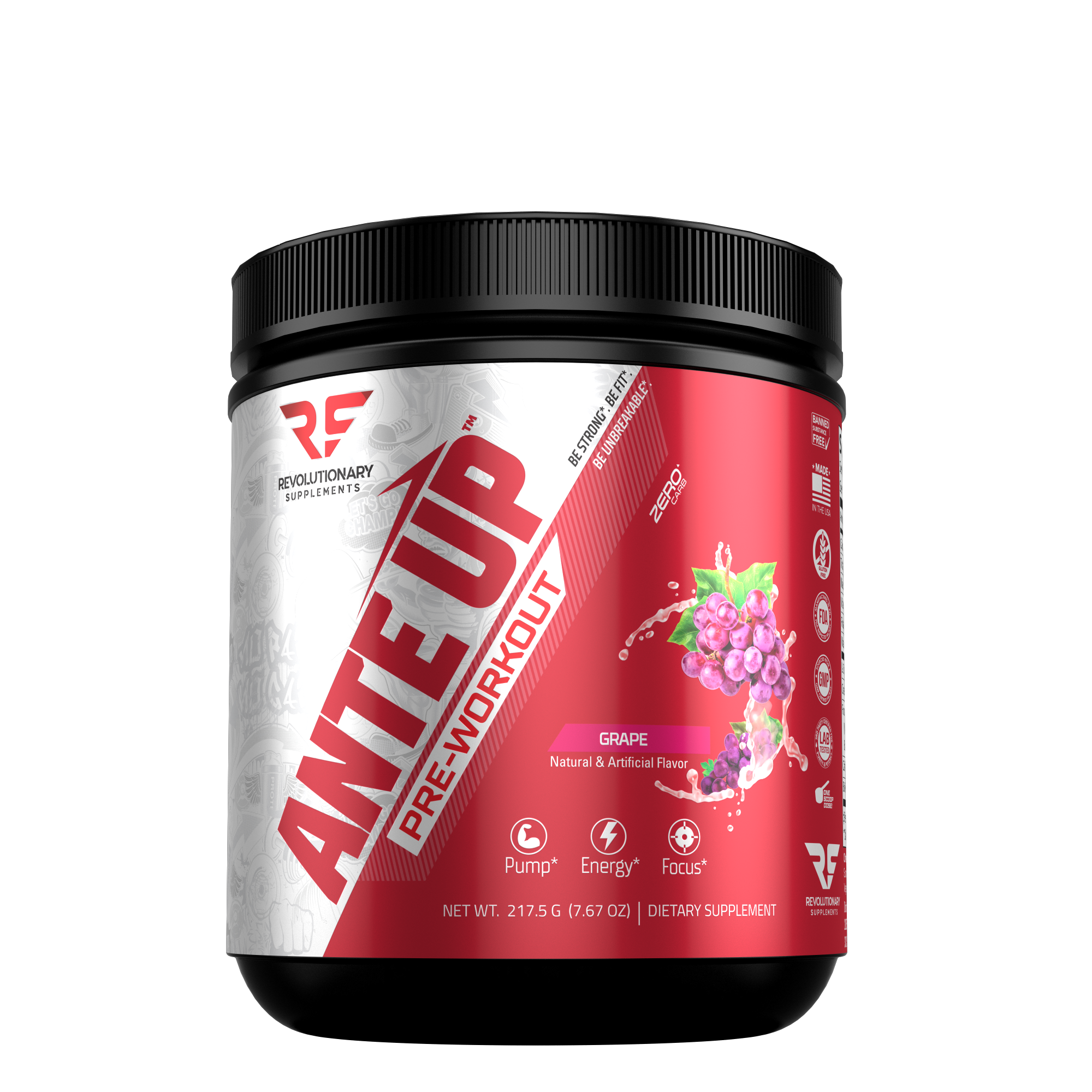 Everyone know that grape flavored anything is where it's at. Grape soda, grape candy, all fire but all of this has wayyy too much sugar. Would you believe us if we told you there is NO SUGAR at all in this and taste just like candy? Too good to be true? Find out for yourself!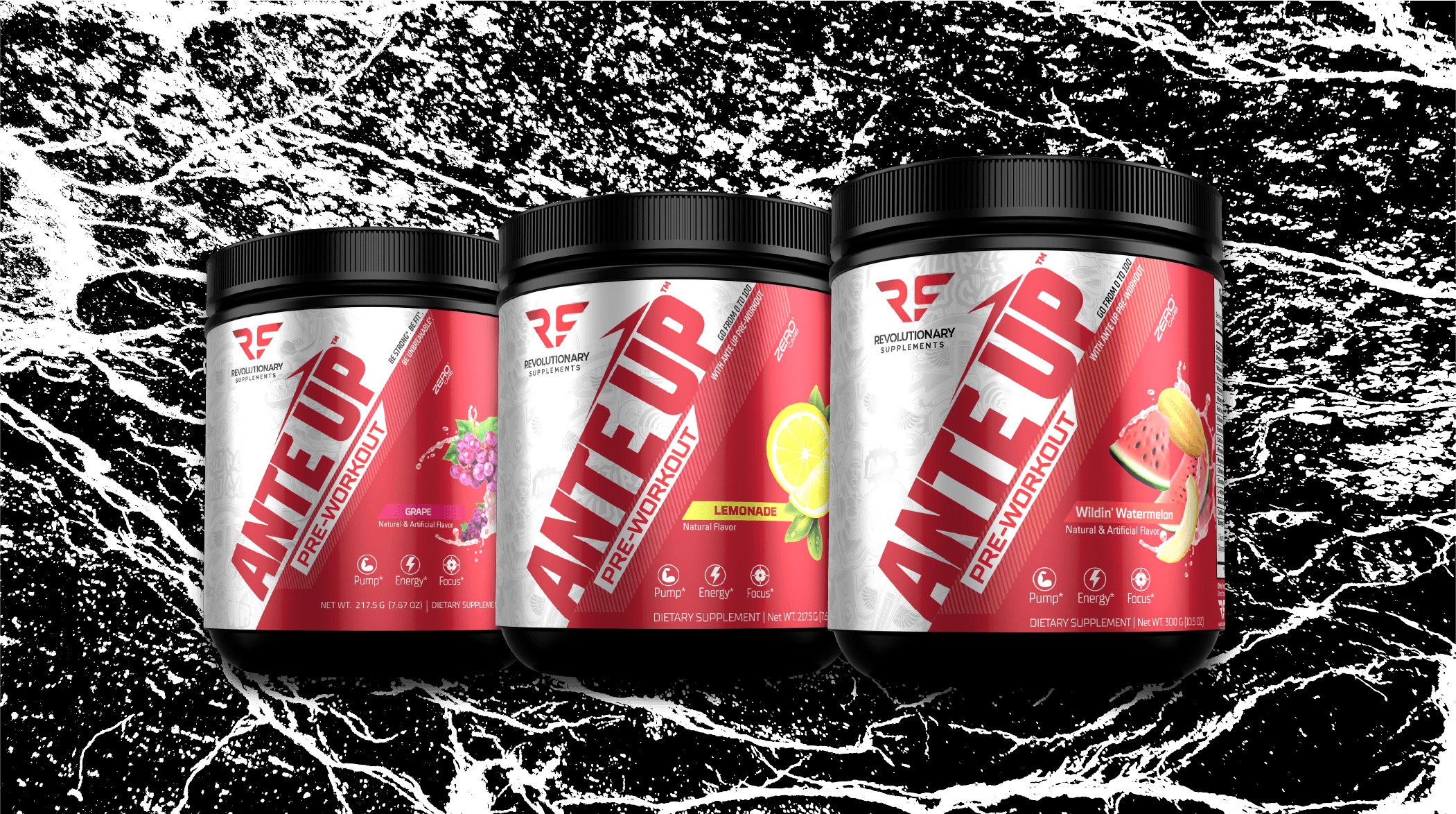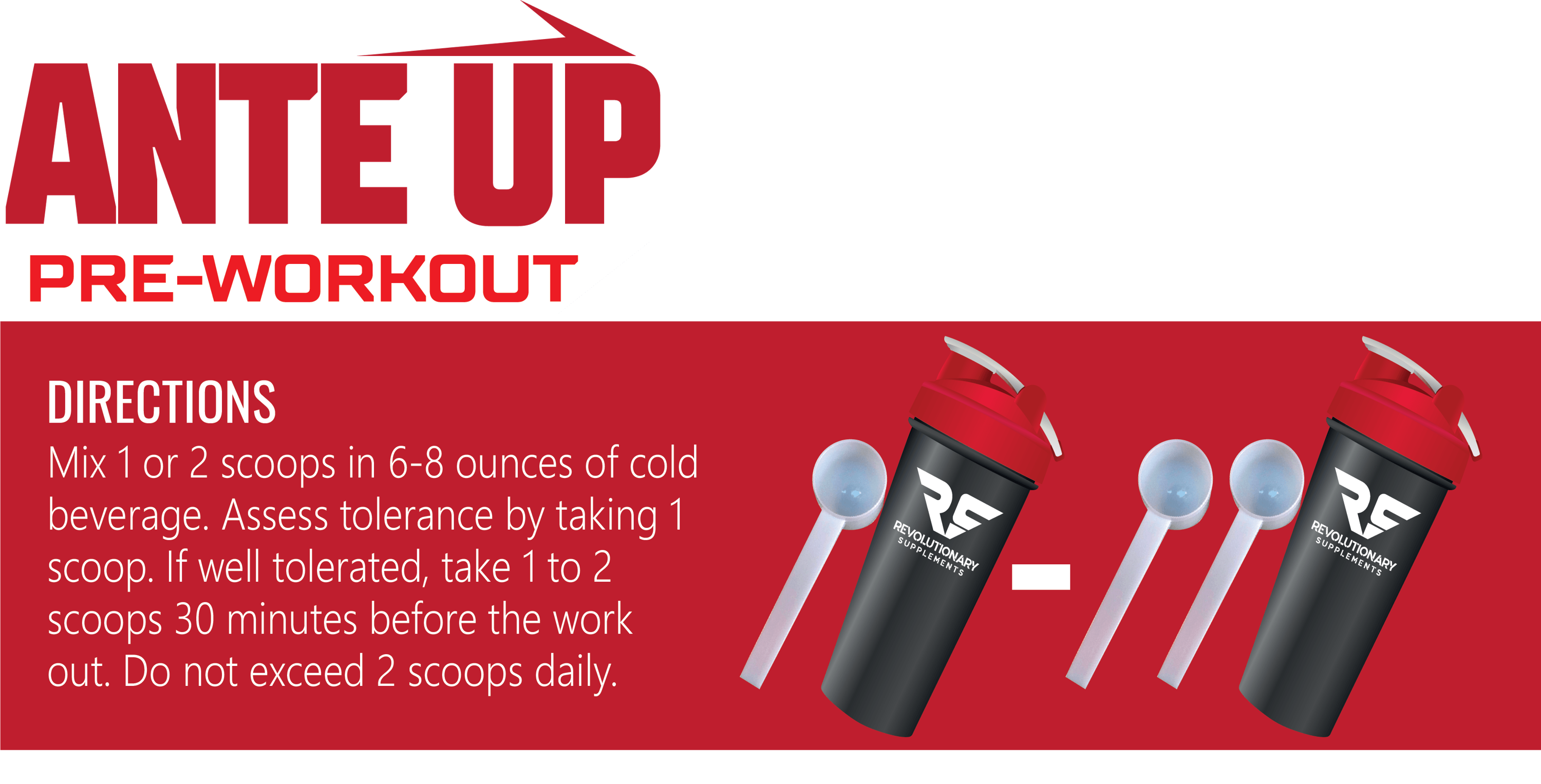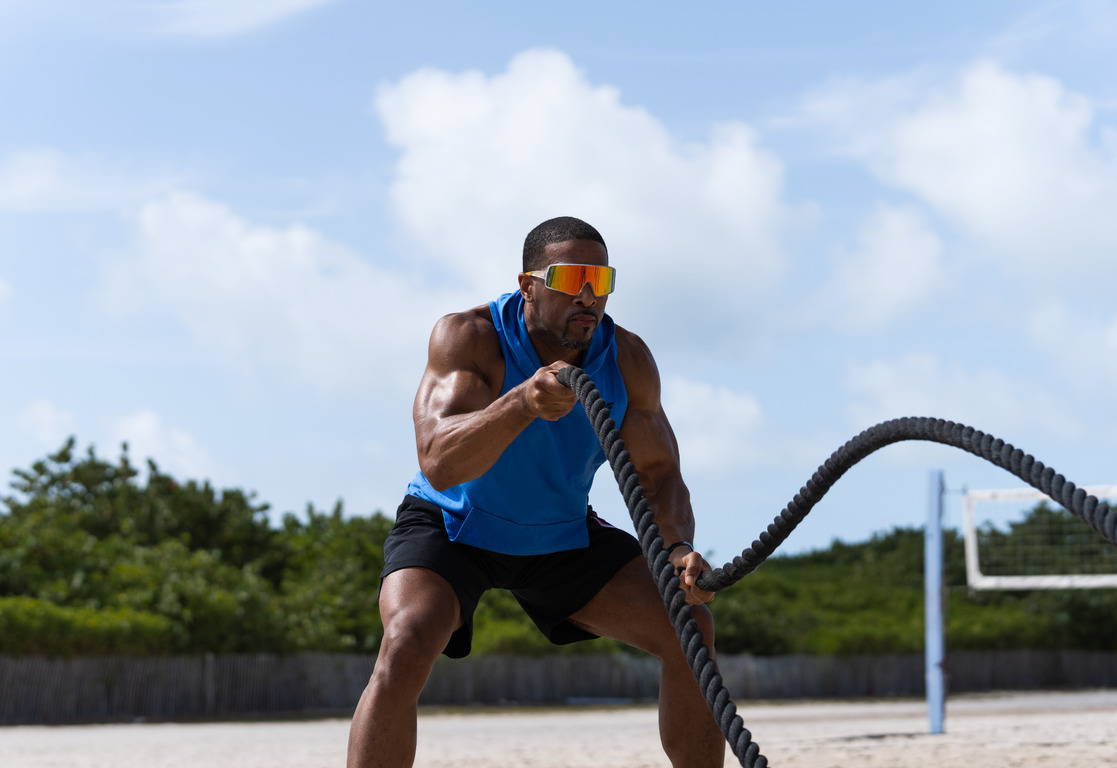 Awesome !
No jitters and definitely helps me push through my workouts with no issues !!! Would highly recommend!
Amazing product
Ante Up is one of the best pre-workouts on the market hands down. Love the taste and give me the energy I need when I need it!